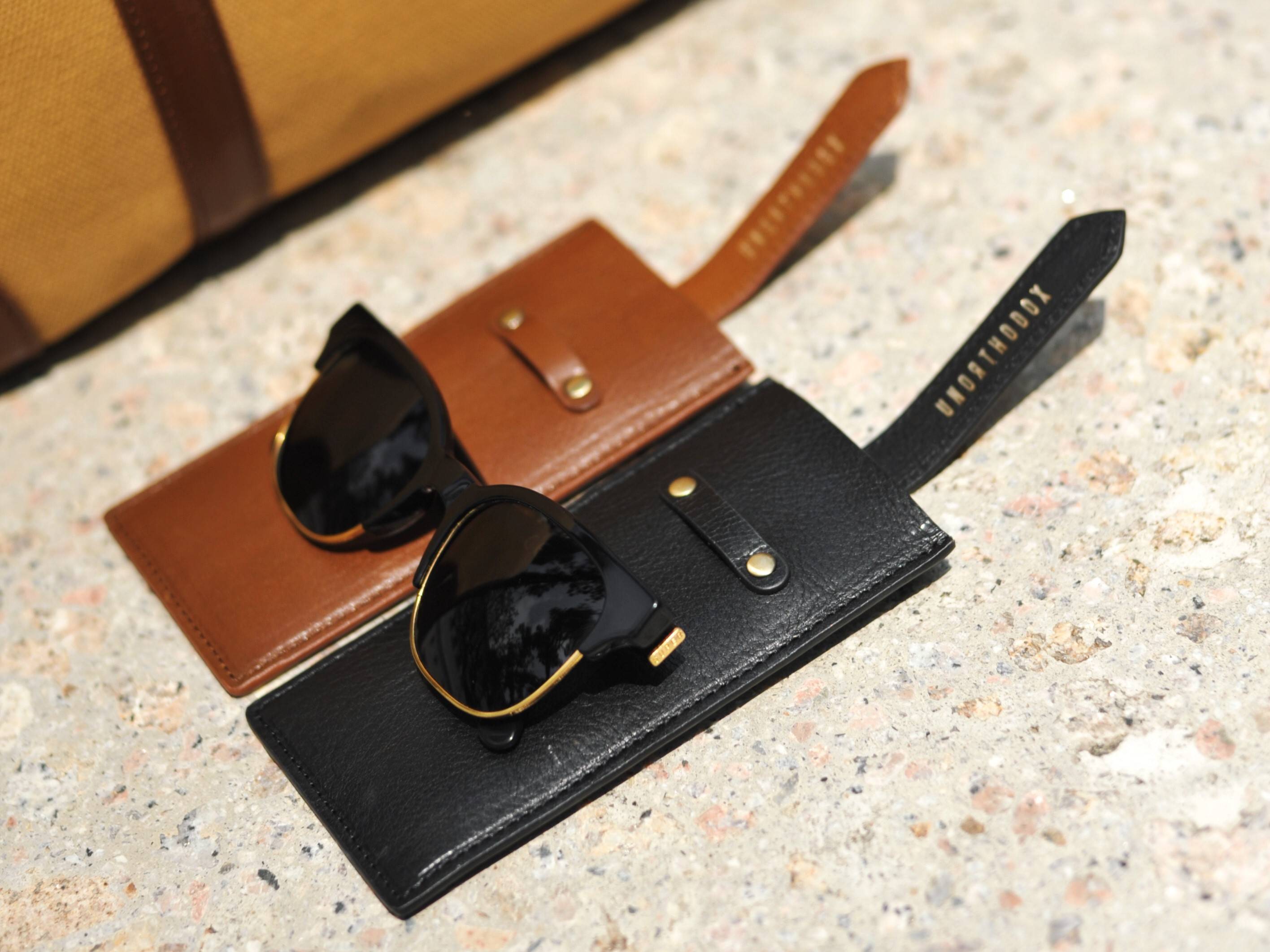 Join the party:
Our Instagram 10k Celebration Promotion Is Here!
We are thrilled to announce that we have just hit 10k followers on Instagram! We are grateful for the support and engagement of our followers, and we are excited to celebrate this milestone with two special campaigns.
As a brand that values customization and quality, we want to offer our followers the chance to design their own bag and to enjoy special discounts on some of our most popular products. Read on to learn more about our limited offerings!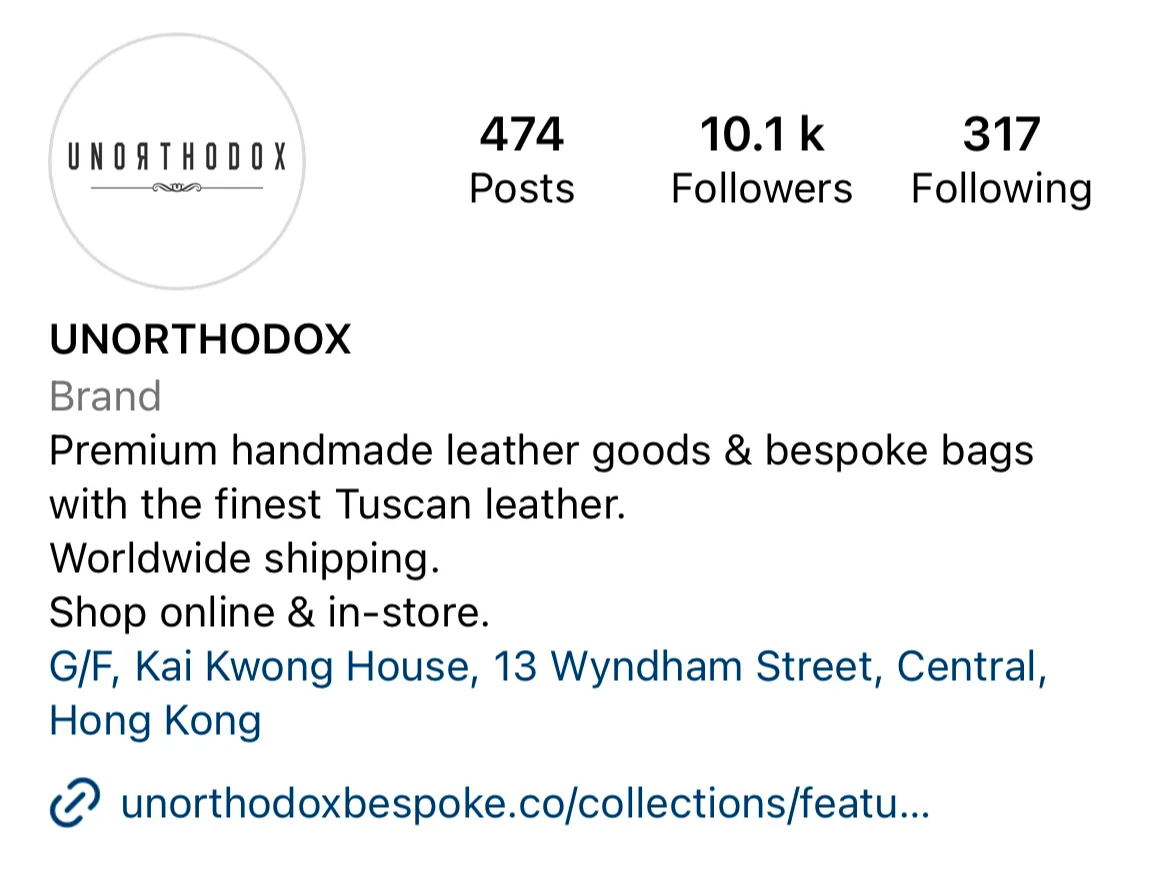 Event 1: Signature Product Bundle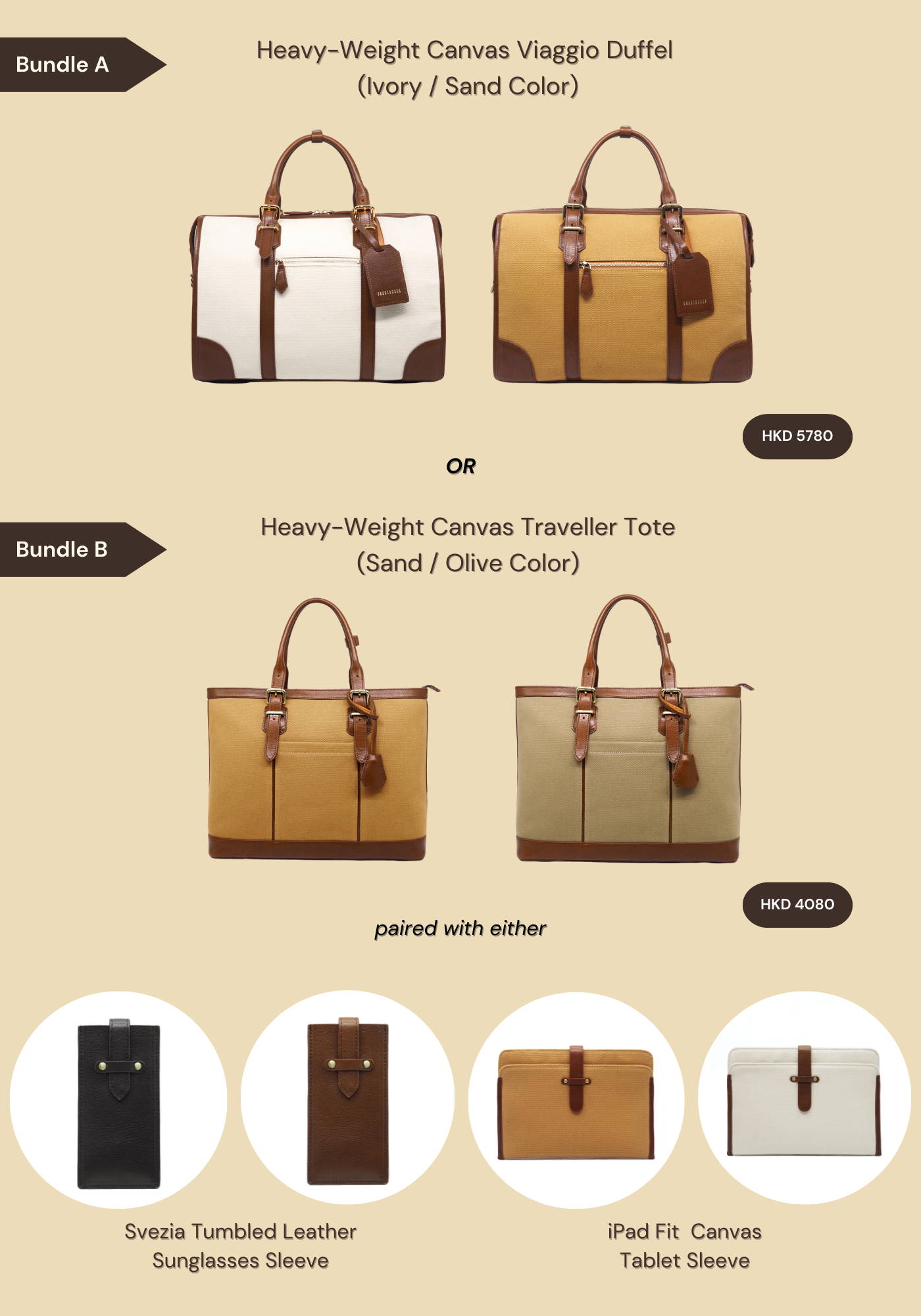 Don't miss out on our exclusive bundle bargains! We are offering two limited-time bundles :
(A) The Canvas Duffel + Sunglasses Sleeve Bundle and (B) The Canvas Tote + Tablet Sleeve Bundle are perfect for anyone looking to upgrade their travel gear or accessorize their daily life. These bundles are a great deal that you won't find anywhere else, so act fast before they're gone!
Our canvas duffel bag and sunglasses sleeve make the perfect pair for any traveler. The spacious yet compact duffel bag can fit all your essentials, while the stylish sunglasses sleeve keeps your shades safe and secure. Meanwhile, our versatile canvas tote bag and tablet sleeve are a great combination for work, school, or at the beach. The tote bag is chic and spacious enough to carry everything you need, while the tablet sleeve keeps your device organized and protected on the go.
These summer-ready bundles are built to last with high-quality 24oz canvas with Cognac leather trimming, so don't miss out on these great deals!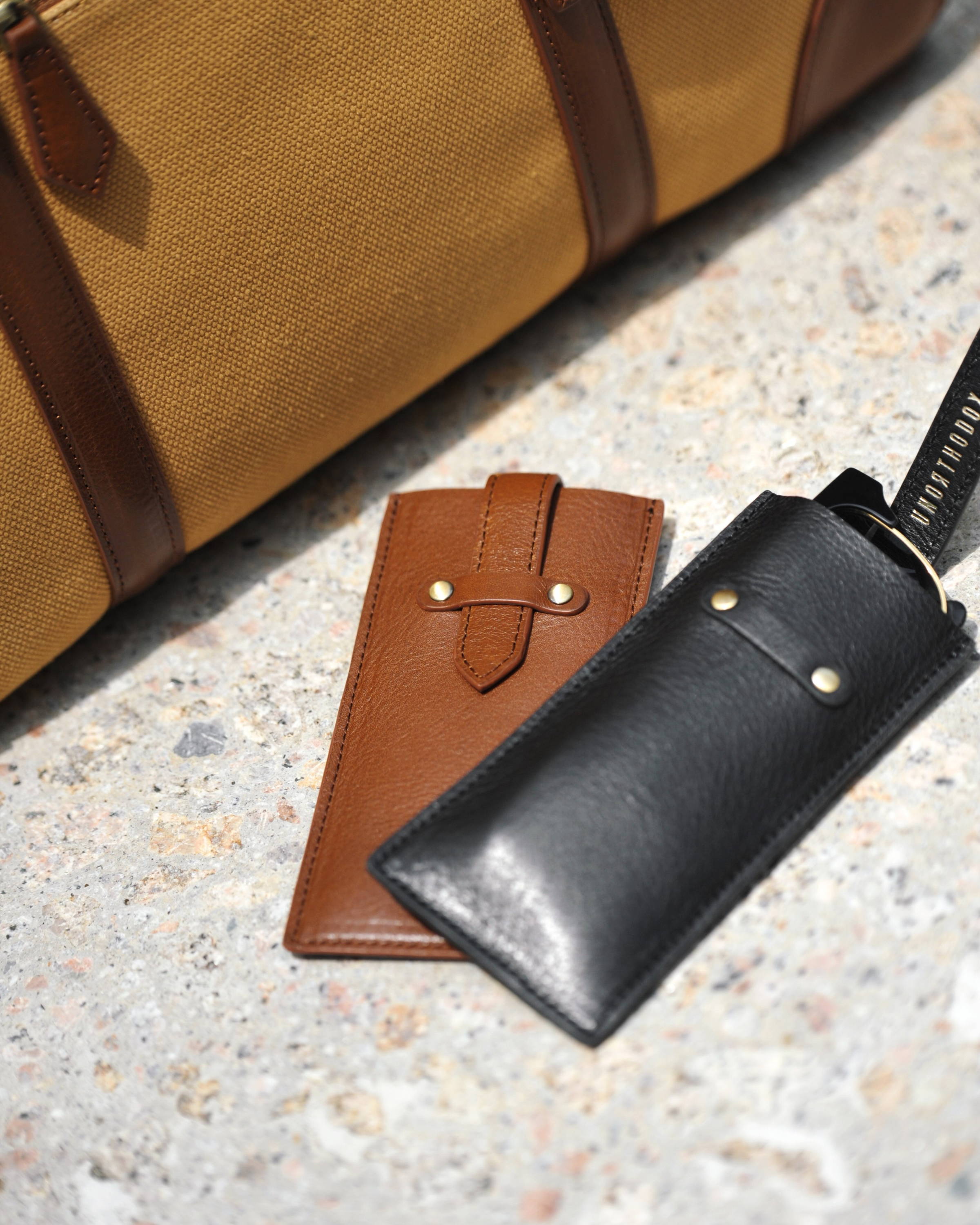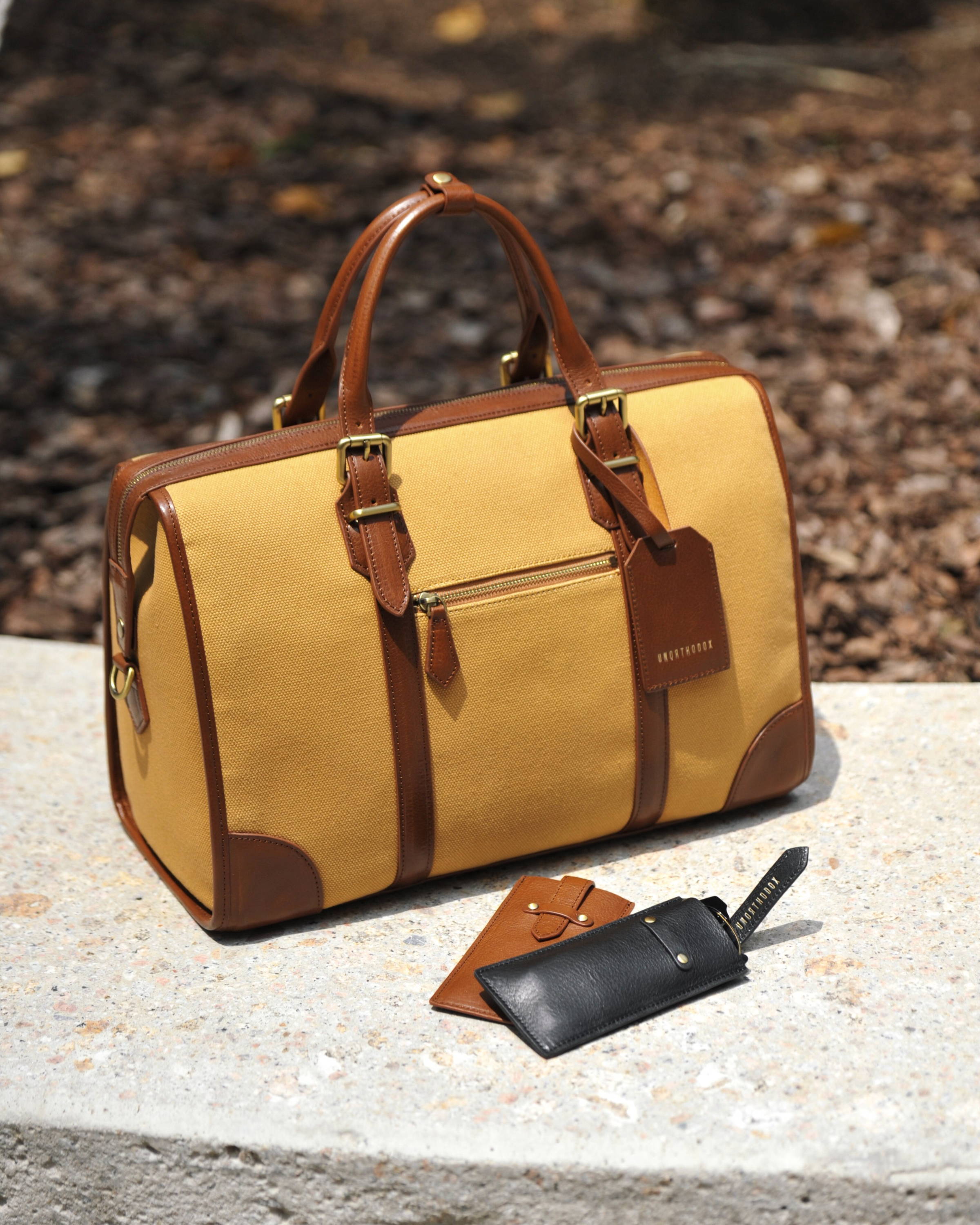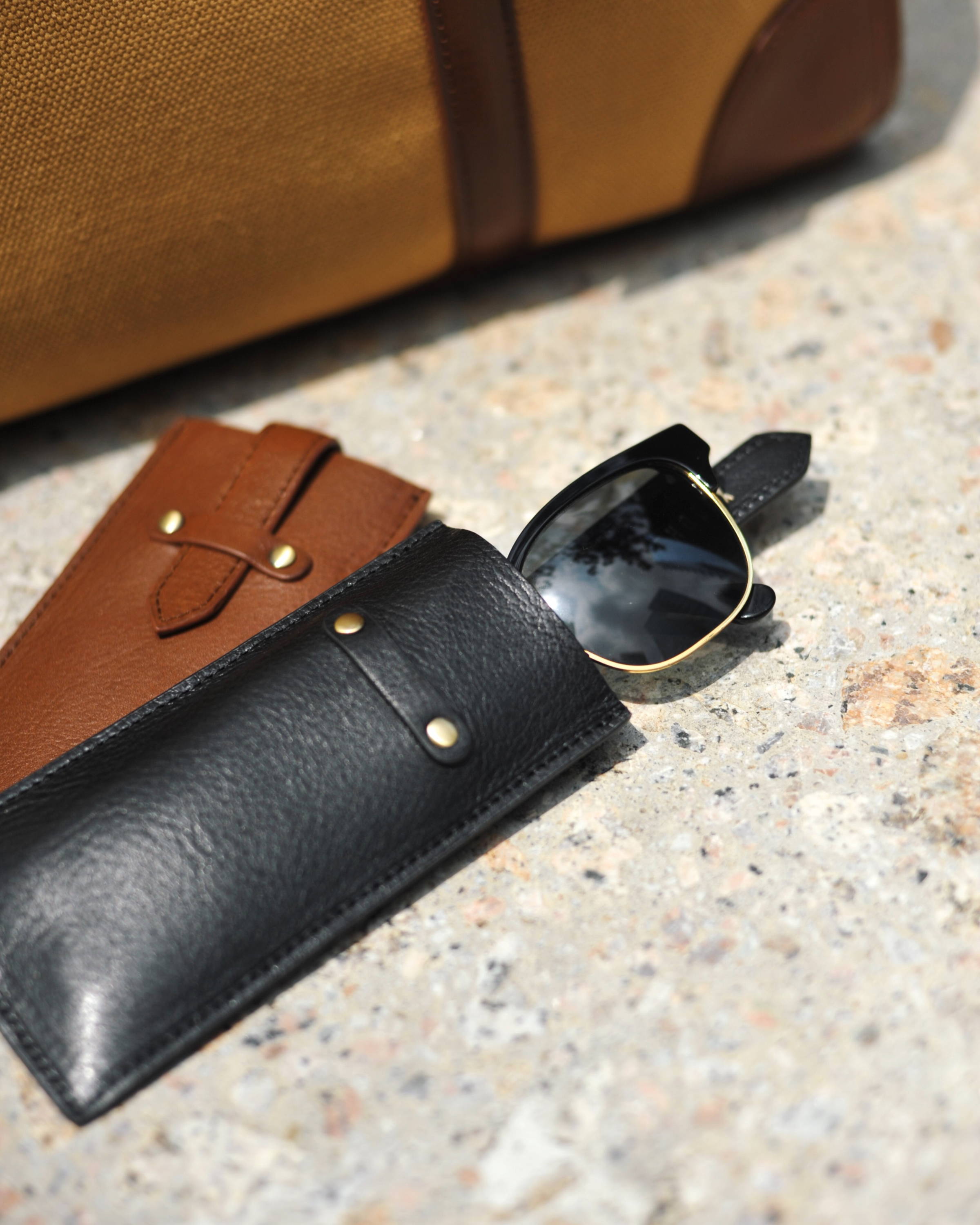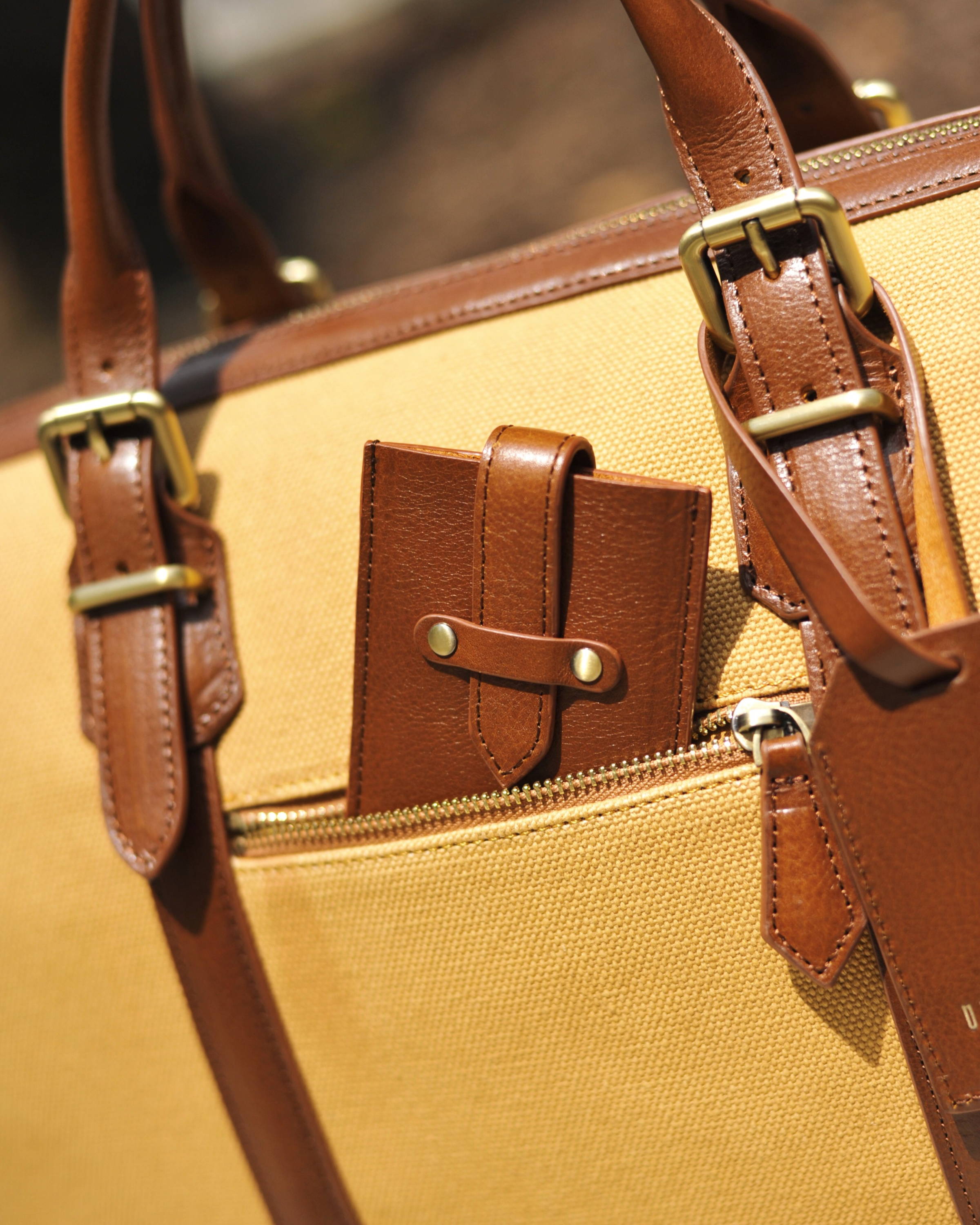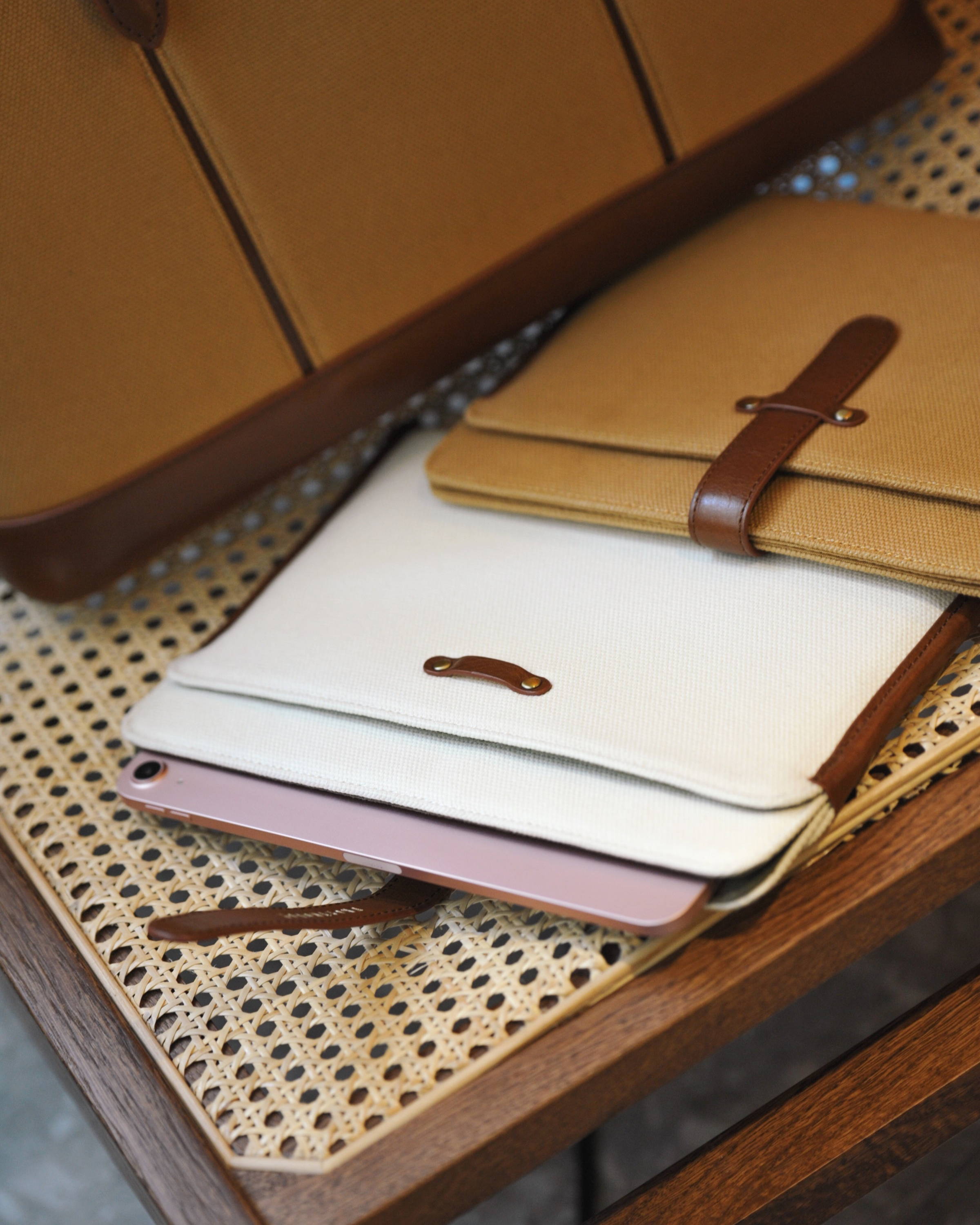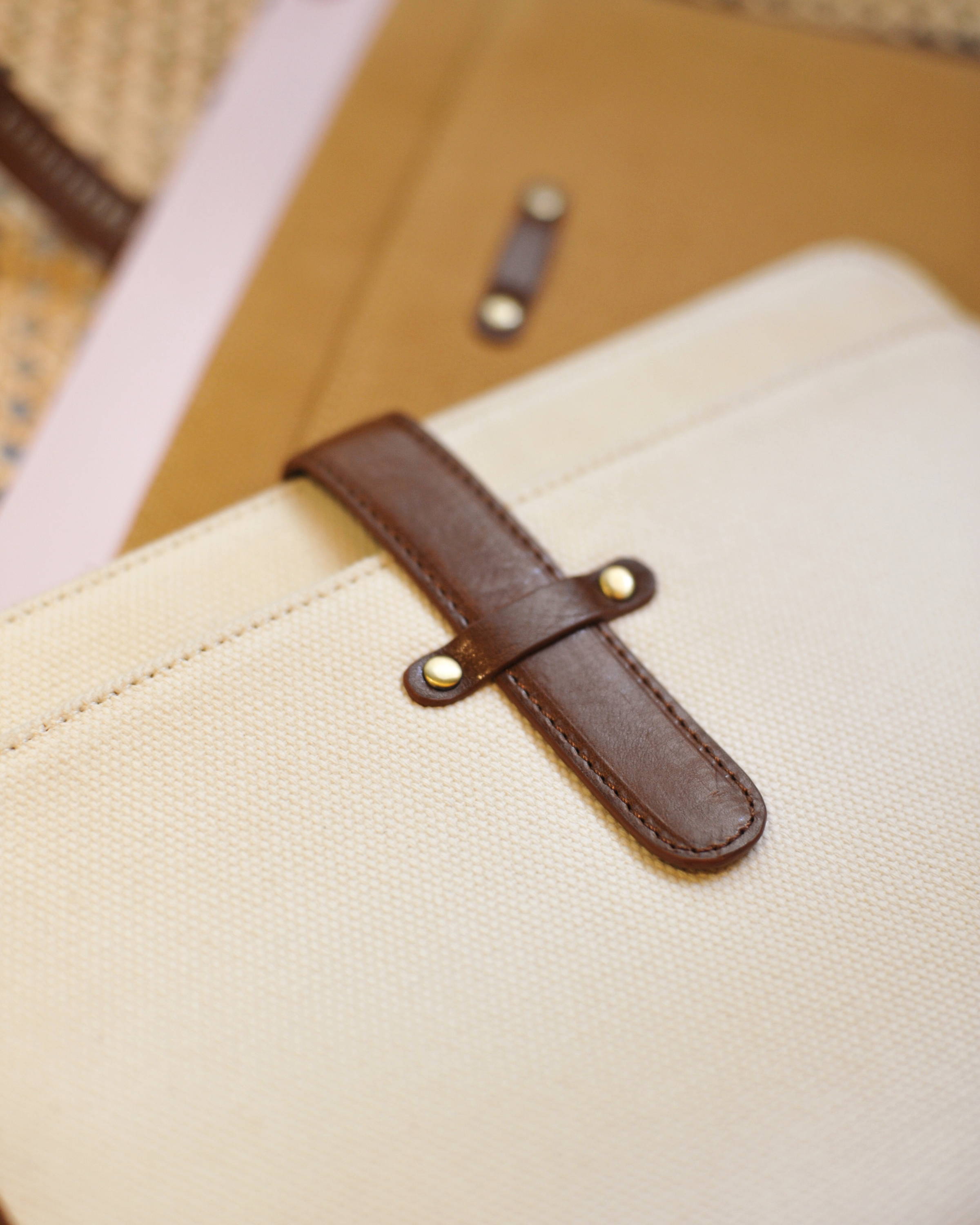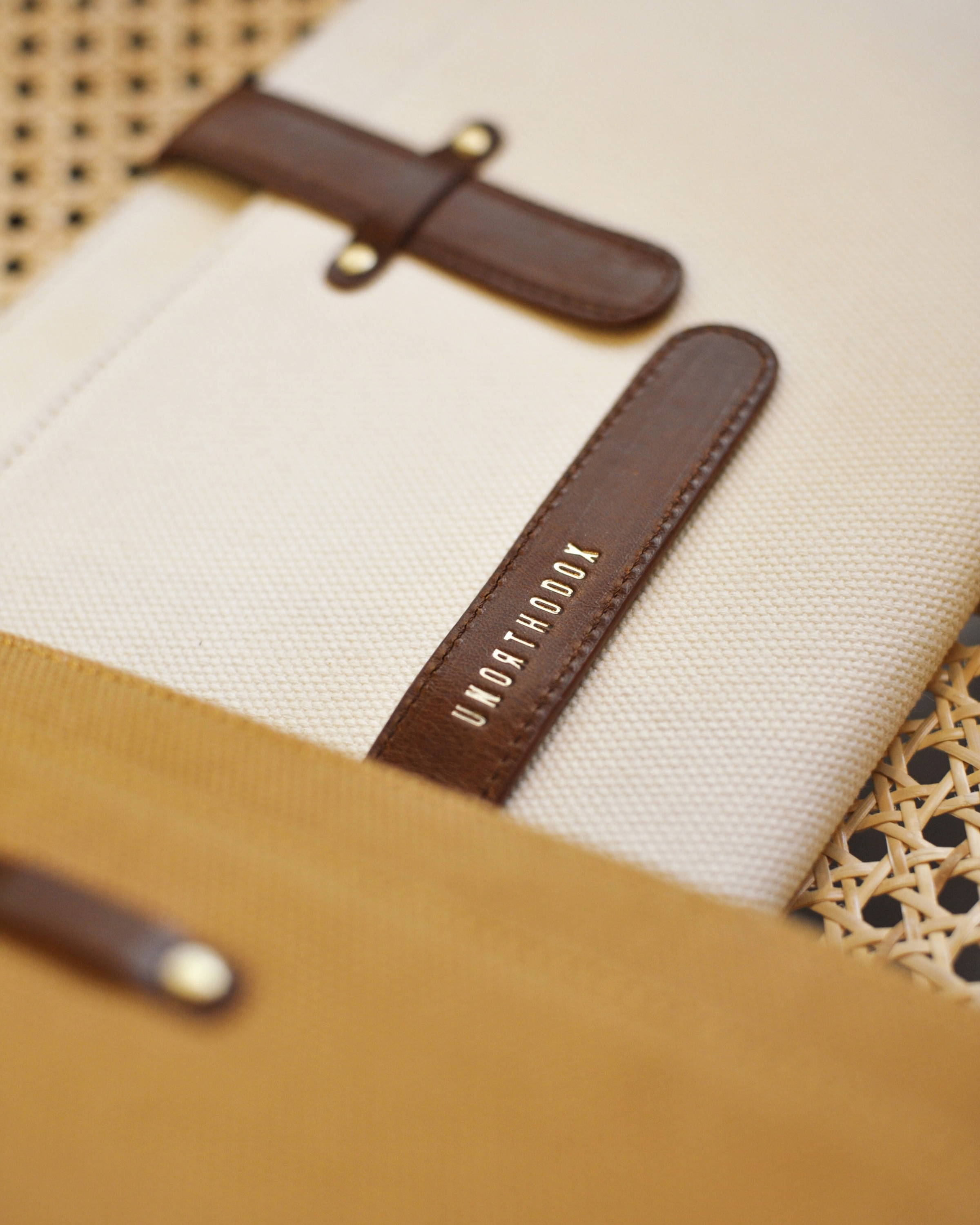 Event 2: Win A Traveller Tote Home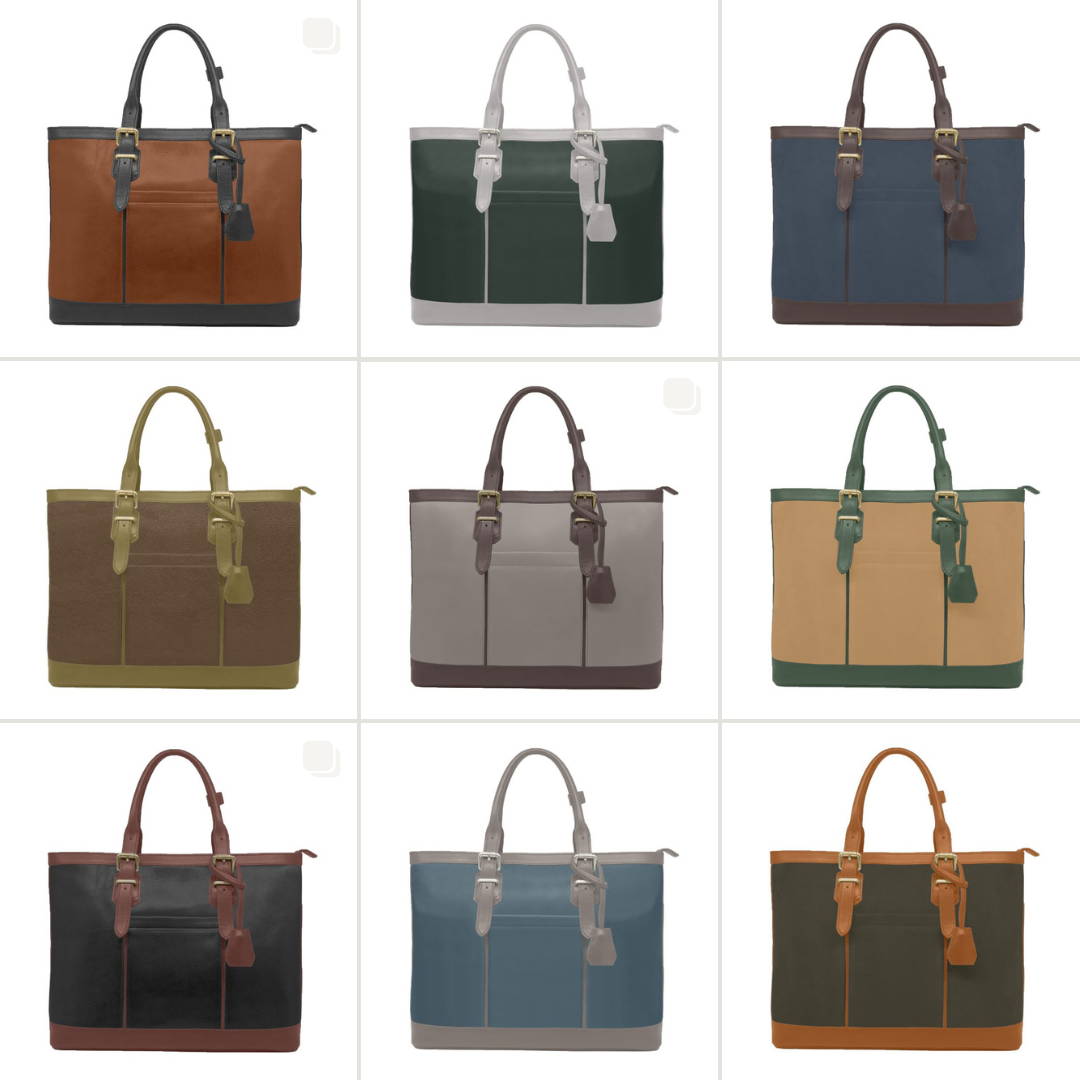 Are you a creative soul who loves to customize your own bags? Then you'll love our Traveller Tote Design Contest! This exciting contest will give you the opportunity to show off your design skills by using our online customization system to create a unique design for a traveller tote bag.
The best part? The winning design will be sponsored by us, so you'll have the chance to win a personalized bag that uniquely built for you.
Join now and enter the contest to let your imagination run wild!
*Traveller Contest had ended on 23 Jun and thank you all for participating! Please stay tune on our future campaigns!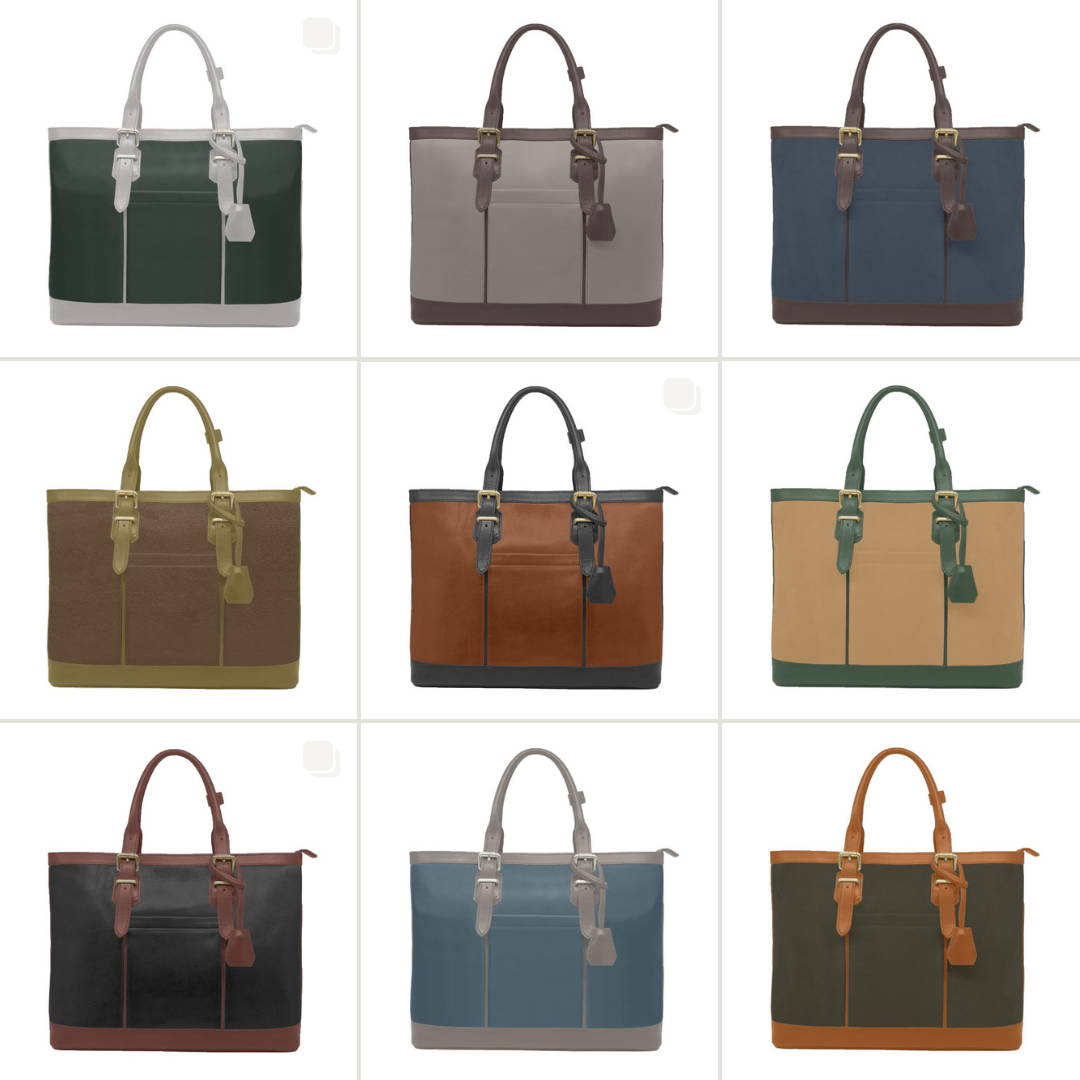 We are thrilled to celebrate our 10k followers on Instagram with these special events.
We hope that our followers will take advantage of these offers and enjoy our service and craftsmanship. We also want to thank our followers for their support and engagement, and we look forward to continuing to offer the best products and services to our community.
Don't forget to follow us on Instagram for future updates and promotions!